The Benefits of Babywearing, Learning Different Carries and More
The Benefits of Babywearing
Baby Sling & Carrier Manufacturers Speak Out On Baby Sling Safety Warning
Potential dangers of bag slings
No Crotch Danglers Please!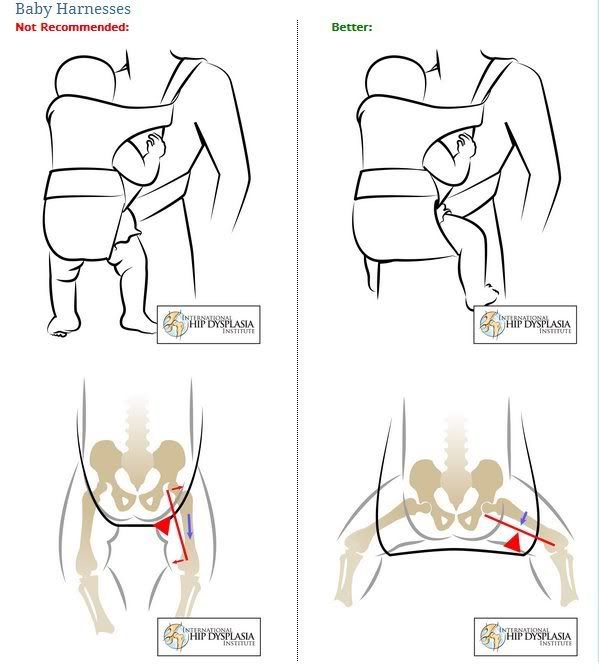 Juice Plus +

The USDA recommends we eat 7 to 13 servings of fruits and vegetables every day. Most people don't come anywhere close. Clinically proven Juice Plus+® helps you bridge the gap between what you should eat and what you do eat, every day.


Tower Garden

Tower Garden gives you more control over your family's health by making it easy to grow fresh, nutritious produce.