NOT Recommended:
Slings
Bag Slings
Soft Structured Carrier(with only crotch coverage…see image below)
Any Front Facing Carrier
Recommended:
Mai Tie
Wrap (Woven or Knit)
Soft Structured Carrier (with full bottom coverage…see image below)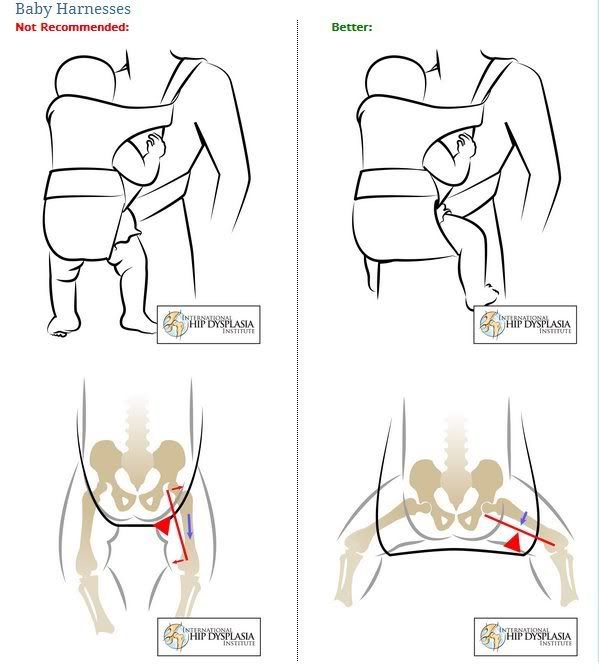 Image from: International Hip Dysplasia Institute

Juice Plus +

The USDA recommends we eat 7 to 13 servings of fruits and vegetables every day. Most people don't come anywhere close. Clinically proven Juice Plus+® helps you bridge the gap between what you should eat and what you do eat, every day.


Tower Garden

Tower Garden gives you more control over your family's health by making it easy to grow fresh, nutritious produce.